Kibernum has resources to cover a wide range of software development projects:
From design to deployment, we deliver unique software solutions that solve your app development and software challenges.
We provide end-to-end agile software development, from design and architecture to implementation.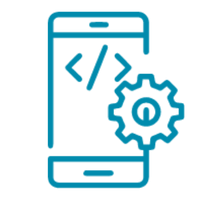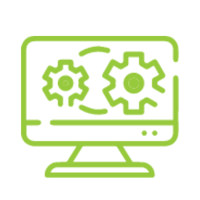 Ramp capacity with extended teams to support US resources.
• Seasoned experts with a wide range of development expertise
• Users of Lean and Agile Methodologies
• Experience across industries
Rather than just adopting a "Mobile First" approach, Kibernum deploys a "User First" methodology.
We build mobile applications for Android, iOS & Unity platforms, either Native (discrete to one  platform) or Hybrid (cross-platform with web integration).
Our experienced dev team will make sure that your mobile app is full-featured, responsive, reliable, and attractive, with UX and QA ensured to a high standard.
We also offer product improvement development teams as well as Bug fixes and testing.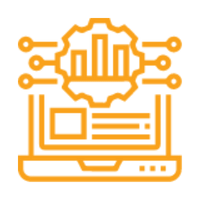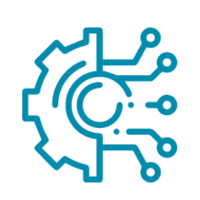 Create extraordinary experiences for customers with a user-friendly and responsive website that helps you achieve your business goals.
We use thorough industry & user research to create seamless digital experiences that increase conversions and promote your company.
Our senior-level development teams have a broad range of expertise to develop user-friendly interfaces that create seamless digital experiences across a wide range of applications.
• SaaS App Development
• Ecommerce Development
• JavaScript Development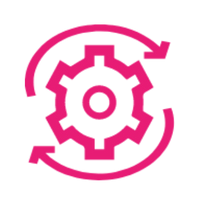 Digital transformation

requires a team who can think AND do.
Let us be your outsource technology partner.