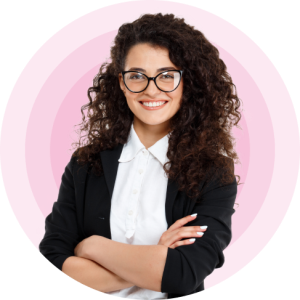 Our 30 years' experience working with many of the world's largest companies has kept us at the forefront of emerging technologies. So rather than have to start from scratch, you can tap into this deep experience base to jump-start your technology innovation efforts – whether you choose us for development or IT consulting.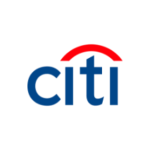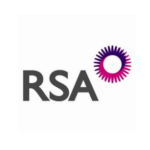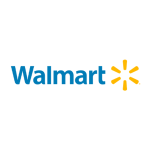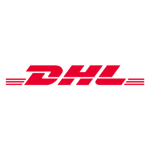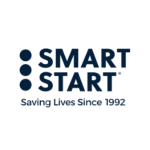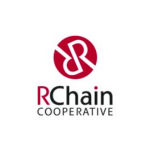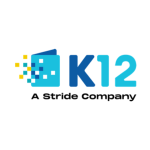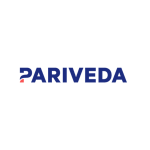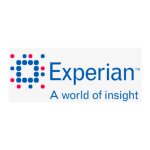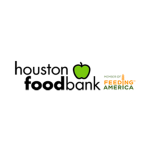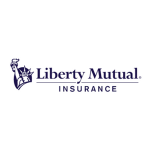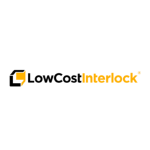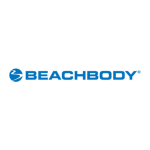 Digital transformation

requires a team who can think AND do.
Let us be your outsource technology partner.