Dev Ops & Software Maintenance
Cloud Migration & Development: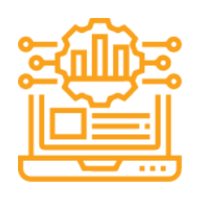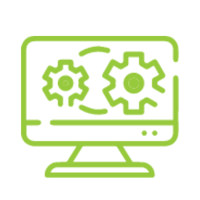 Multi-Tiered Support & Development:
Mobile Application Maintenance:
• Mobile Application Maintenance
• Improve UX/UI
• Regulatory Compliance
• Integrated Database & Application Support
• User Base Scalability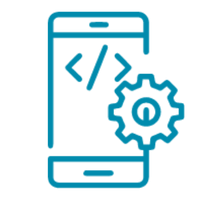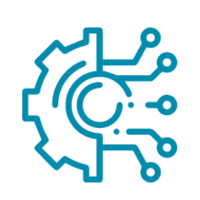 • Testing & Debugging
• Database Maintenance
• Real-time Monitoring & Analysis
• Improve UX/UI
• Regulatory Compliance
Benefits of Kibernum's Software Maintenance Team:
Increased Productivity: Deploying a dedicated service provider for Software Maintenance ensures legacy applications are maintained properly with high SLA's.
Supporting Innovation: Free up inhouse resources so they can work on innovative products and services. This also enhances productivity across your IT department.
Scalability: A dedicated Software Maintenance team can give your organization increased scalability by increasing or decreasing capacity as needed.
Diversified Talent Pool: Software Maintenance resources can impact an organization when internal resources leave for other opportunities (inside and outside the company). Kibernum offers a large pool of resources that can quickly address Software Maintenance programs.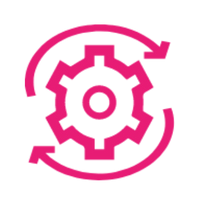 Digital transformation

requires a team who can think AND do.
Let us be your outsource technology partner.