Cost for IT Resources: The demand for IT talent is high and there is a shortage of skilled professionals to fill the positions. This can make it difficult to find and attract qualified candidates.
Quality & Expertise: Companies don't always have the resources they need internally.
Rapidly changing technology: The technology landscape is
constantly evolving, and IT professionals need to stay up-to-date
with the latest tools and trends. This can make it challenging for
companies to find candidates with the right skills and knowledge.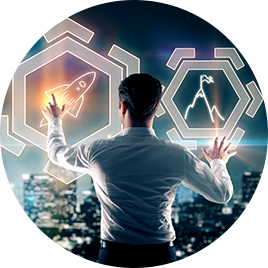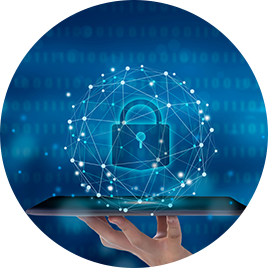 US-based Kibernum executives works with your IT Staff to fill talent and experience gaps. The benefits include:
Talent On Demand: Kibernum's software development resources give your team flexible expertise and experience without adding additional headcount and payroll.
Expertise Match: Kibernum has a strong reputation and technical capabilities in finding the right IT talent for your specific needs. IT covers a wide range of specialties, from software development to cybersecurity to network infrastructure. Kibernum qualified team members with the right experience to meet your needs.
Simple Pricing Structures: IT outsourcing firms often have complex pricing structures, with various fees and charges that can be difficult to understand. Kibernum is transparent about pricing and can work with you to develop a pricing structure that fits your budget.
Situation: BuildOn Technologies (Eplan Partners LLC), a startup in the home construction and maintenance industry, needed to scale up their IT team to keep up with rapid growth, but they were operating on a tight budget.
Action: To address this challenge, BuildOn Technologies (Eplan Partners LLC) turned to Kibernum, an IT nearshoring company that provided cost-effective and customized fractional and situational resources to complement their internal IT team. Kibernum's team worked closely with BuildOn Technologies (Eplan Partners LLC) to provide the exact level of support they needed.
Result: With Kibernum's support, BuildOn Technologies (Eplan Partners LLC) scaled up their IT team without exceeding their budget, maintained a high level of quality and expertise, and optimized their IT spend. Kibernum's situational and fractional resources allowed BuildOn Technologies (Eplan Partners LLC) to focus on higher-priority projects and initiatives.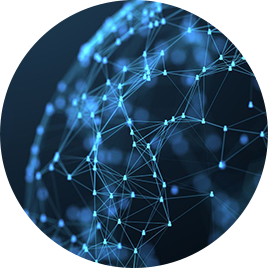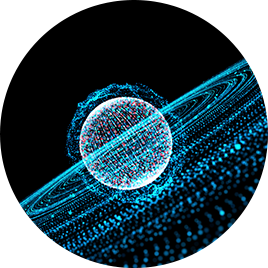 Is a form of outsourcing that refers to services delivered from an adjacent or nearby location.
Nearshore Software Development provides undeniable value  through:
Proximity and Time Zone
Cultural Affinity and Ease of Doing Business
Cost Savings
Digital transformation

requires a team who can think AND do.
Let us be your outsource technology partner.